Digital DISCIPLE
is here!
The transformative power of DISCIPLE Bible Study is now available in digital form.
For the first time, you and your small group can experience this dynamic study experience – all through the convenience of your smartphone, tablet or computer.
Now seeking
beta testers!
Both Disciple Fast Track I and Disciple Fast Track II are the first small-group studies to be offered on the all-new BeADisciple Study App, and you are invited to be among first users.
The digital format has already been rigorously tested by alpha groups, and we are confident in its quality, but we now need thousands of beta testers to put the curriculum and software through its final paces before the official release in Fall, 2024.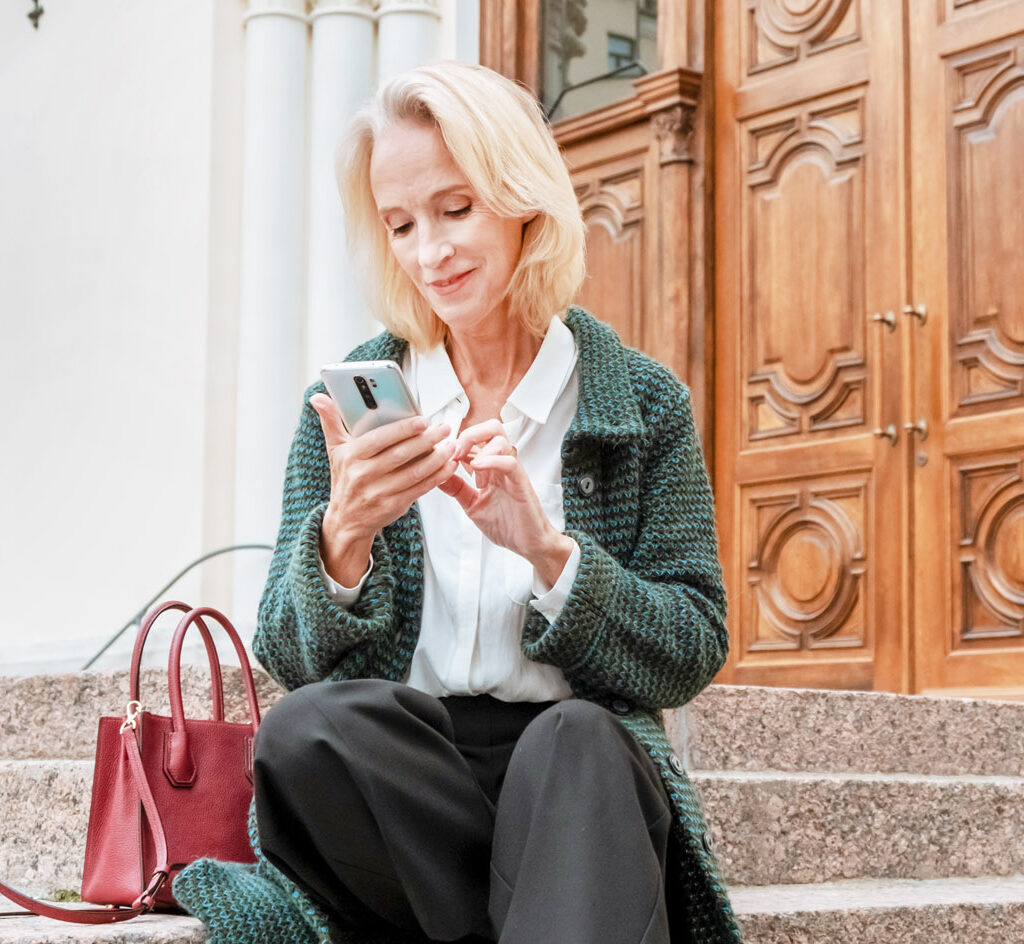 As a first user, you will receive access to the study you select at a special introductory price of $45 for the 24-week curriculum and study group experience. Beta group leaders will also receive a special rate of $75, which includes access to training, Zoom hosting ability, recruiting and group management features.
In return, you will be asked to take a few brief online surveys to share your experiences. Help us make this next generation of DISCIPLE the best it can be!
Everything from participant package, PLUS:
In addition to the participant expectations: