Disciple I Fast Track: Becoming Disciples Through Bible Study adapted for the BeADisciple Study App is a completely virtual version of the internationally-known, transformative DISCIPLE Bible Study. Millions of people like you have found meaningful, lasting community and spiritual transformation through participating in this study. The study has 24 sessions covering Genesis to Revelation (12 covering the Old Testament and 12 covering the New Testament).
This study is easy understand and you do not need to know anything about the Bible to participate. You simply commit to the 30 minutes needed five days a week to complete assignments and participate in community discussion threads and commit to joining your small group on the weekly 75-minute live meetings. You'll develop deep friendships with your study group of 6-16 people as well as grow in your faith.
What's new in the updated, revised, and expanded version of Disciple Fast Track I on the BeADisciple Study App?
Updated and expanded commentary text
All study text and commentary has been reviewed and expanded by Dr. Bruce Birch, Dean Emeritus of Wesley Theological Seminary. The text now features the most recent Biblical scholarship and archaeological findings and includes more historical context than other versions of Disciple.
Additional updates and features:
Community-building features:
We're thrilled to have the following scholars contributing new videos to Disciple Fast Track I on the app, representing viewpoints and scholarship from around the globe.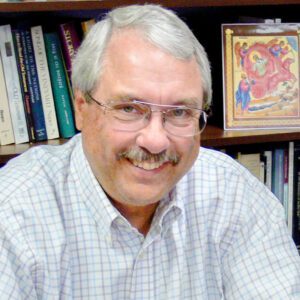 Bruce C. Birch
Dean Emeritus and Professor Emeritus of Biblical Theology
Wesley Theological Seminary,
Washington, D.C., USA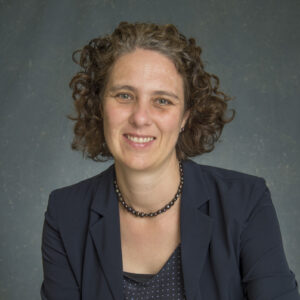 L. Juliana Claassens
Professor of Old Testament and Head of Gender Unit
Stellenbosch University
Stellenbosch, South Africa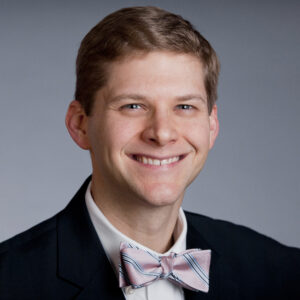 Joel M. LeMon
Associate Professor of Old Testament
Candler School of Theology, Emory University
Atlanta, Georgia, USA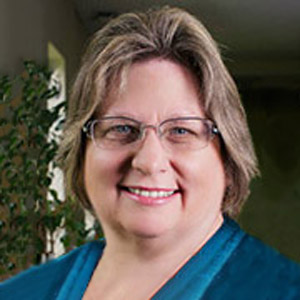 Nancy R. Bowen
Professor of Old Testament, Emeritus
Earlham School of Religion
Albuquerque, New Mexico, USA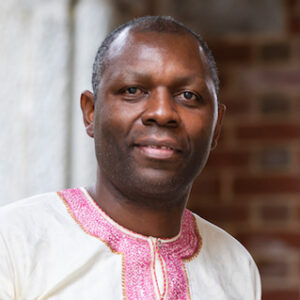 Kenneth Ngwa
Professor of Hebrew Bible
Drew Theological School
Madison, New Jersey, USA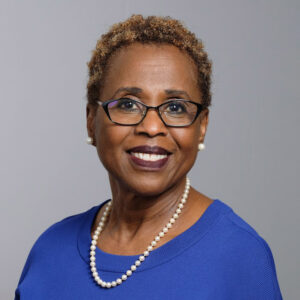 Cheryl B. Anderson
Professor of Old Testament
Garrett-Evangelical Theological Seminary
Evanston, Illinois, USA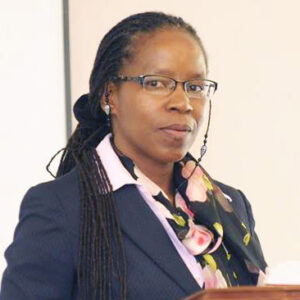 Dora Rudo Mbuwayesango
George E and Iris Battle Professor of Old Testament and Languages and Dean of Students
Hood Theological Seminary
Salisbury, North Carolina, USA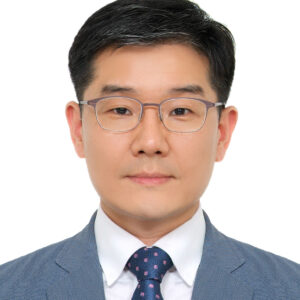 Keun Jo Ahn
Associate Professor
Hoseo University
Cheon An, South Korea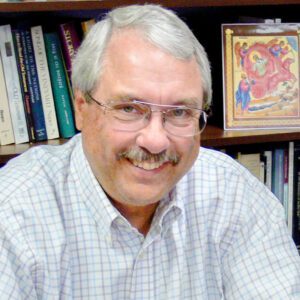 Bruce C. Birch
Dean Emeritus and Professor Emeritus of Biblical Theology
Wesley Theological Seminary,
Washington, D.C., USA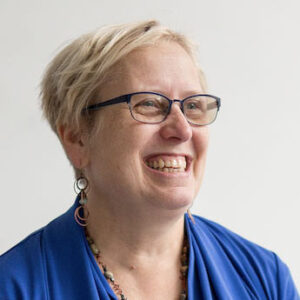 Deborah A. Appler
Professor of Hebrew Bible
Moravian University and Moravian Theological Seminary
Bethlehem, Pennsylvania, USA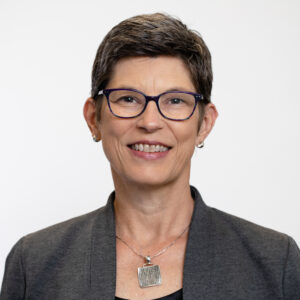 Julia M. O'Brien
Professor of Hebrew Bible/Old Testament
Lancaster Theological Seminary
Lancaster, Pennsylvania, USA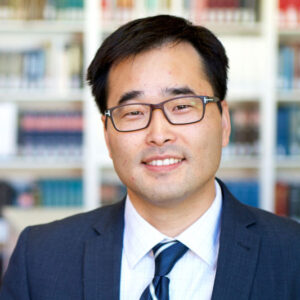 Paul K.-K. Cho
Professor of Hebrew Bible
Wesley Theological Seminary
Washington, D.C., USA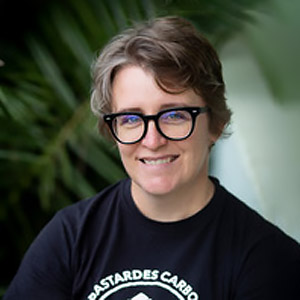 Charlene C. van der Walt
Head of Gender and Religion and Deputy Director of the Ujamaa Centre
University of KwaZulu-Natal
KwaZulu-Natal, South Africa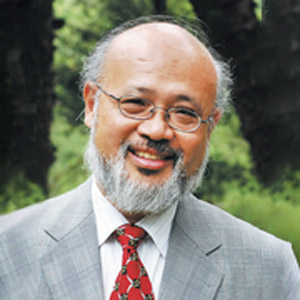 Lung Kwong Lo
Senior Research Fellow (Hon.)
Divinity School of Chung Chi College, The Chinese University of Hong Kong
Hong Kong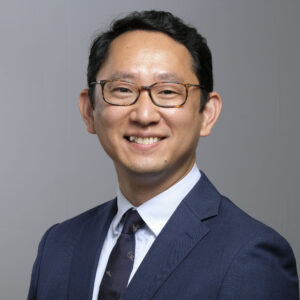 Dong Hyeon Jeong
Assistant Professor of New Testament Interpretation
Garrett-Evangelical Theological Seminary
Evanston, Illinois, USA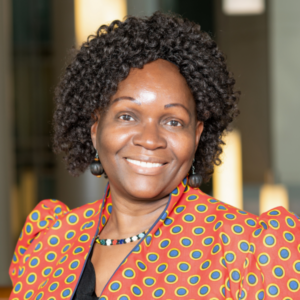 Musa W. Dube
William Ragsdale Cannon Distinguished Professor of New Testament
Candler School of Theology, Emory University
Atlanta, Georgia, USA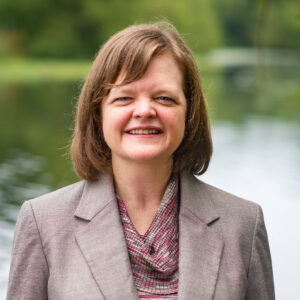 Laura Sweat Holmes
Professor of New Testament
Wesley Theological Seminary
Washington, D.C., USA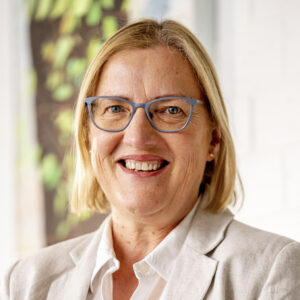 Vicky S. Balabanski
Principal
Uniting College for Leadership and Theology South Australia
Adelaide, South Australia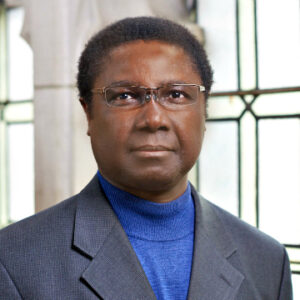 Aliou C. Niang
Associate of Biblical Interpretation -- New Testament
Union Theological Seminary
New York, New York, USA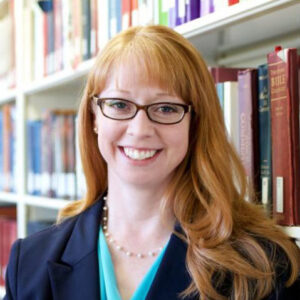 Carla Swafford Works
Professor of New Testament
Wesley Theological Seminary
Washington, D.C., USA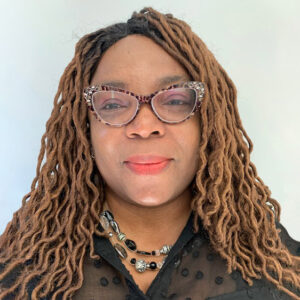 Alice Yafeh-Deigh
Professor of Biblical and Religious Studies
Azusa Pacific University
Azusa, California, USA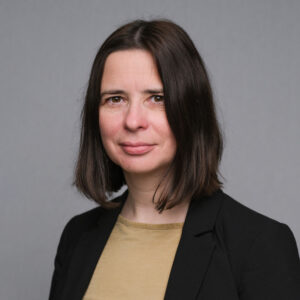 Catrin L. Harland-Davies
Tutor in New Testament studies and Director of Continuing Ministerial Development
The Queen's Foundation for Ecumenical Theological Education
Birmingham, United Kingdom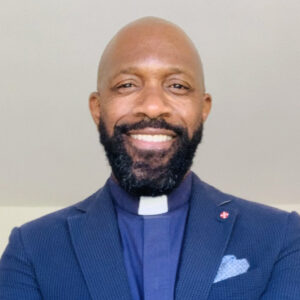 Calvin T. Samuel
Methodist Minister for Hockley & Hawkwell, Rochford and Rayleigh
Southend & Leigh Methodist Circuit
City of Southend, Essex, United Kingdom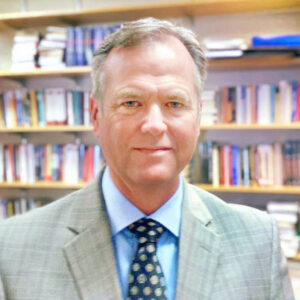 Greg Carey
Professor of New Testament
Lancaster Theological Seminary
Lancaster, Pennsylvania, USA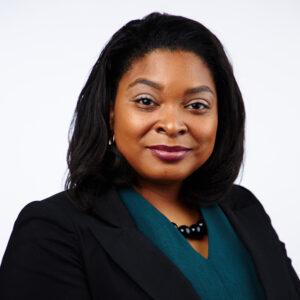 Shively T.J. Smith
Professor of New Testament
Boston University School of Theology
Boston, Massachusetts, USA