Bringing innovation
to the Church
The BeADisciple Study App has grown out of a dream that began in the 1980s to bring the latest technology to the Christian church.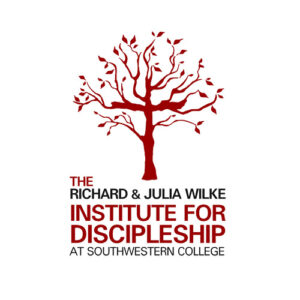 Chartered in 2001 to carry forward the  legacy of United Methodist bishop Richard Wilke and his wife and collaborator Julia, the institute is dedicated to providing quality Christian resources to both lay people and clergy. Located at Southwestern College, a United Methodist school in Winfield, Kansas, the institute specializes in distance learning, and the app is its latest step toward expanding the power of the Bible and small-group study. Other ministries include Christian continuing education courses at www.BeADisciple.com and call discernment and resources for youth, young adults, and the ministries that serve them at www.TimothyCircle.com.  Learn more about the work of the Institute at www.InstituteforDiscipleship.org.
An award-winning app development company based in Jakarta, Akar Inti Teknologi provides both custom and out-of-the-box solutions for businesses of all sizes.