Disciple II Fast Track: Into the Word, Into the World adapted for the BeADisciple Study App is a completely virtual version of part two of the internationally-known, transformative DISCIPLE Bible Study series. Millions of people like you have found meaningful, lasting community and spiritual transformation through participating in this study. The study has 24 sessions covering Genesis-Exodus for 12 sessions and Luke-Acts for 12 sessions.
NOTE: It is highly recommended that you have completed Disciple I Fast Track: Becoming Disciples Through Bible Study as a prerequisite. You may have completed the study in past years via manuals and in-person meetings.
In this second study in the Disciple Bible Study series, special emphasis is placed on learning and engaging in a variety of spiritual practices. In every session, you will both go "Into the Word," by studying scripture, and "Into the World," by acting on what you have learned in scripture. You simply commit to the 30 minutes needed five days a week to complete assignments and participate in community discussion threads and commit to joining your small group on the weekly live meetings. You'll develop deep friendships with your study group of 6-16 people as well as grow in your faith.
What's new in the updated, revised, and expanded version of Disciple Fast Track I on the BeADisciple Study App?
Updated and expanded commentary text
All study text and commentary has been reviewed and expanded by Dr. Bruce Birch, Dean Emeritus of Wesley Theological Seminary. The text now features the most recent Biblical scholarship and archaeological findings and includes more historical context than other versions of Disciple.
Additional updates and features:
Community-building features:
We're thrilled to have the following scholars contributing new videos to Disciple Fast Track II on the app, representing viewpoints and scholarship from around the globe.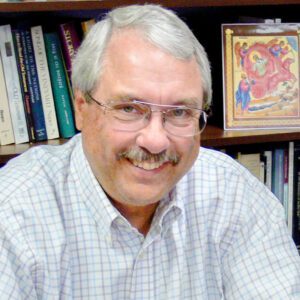 FirstName LastName
Title/Current Position of the scholar listed
Sample Theological Seminary,
Washington, D.C., USA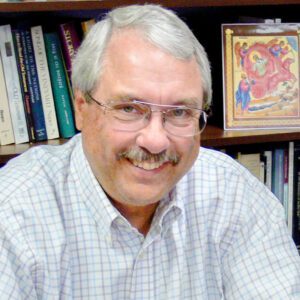 FirstName LastName
Title/Current Position of the scholar listed
Sample Theological Seminary,
Washington, D.C., USA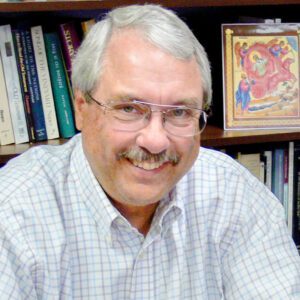 FirstName LastName
Title/Current Position of the scholar listed
Sample Theological Seminary,
Washington, D.C., USA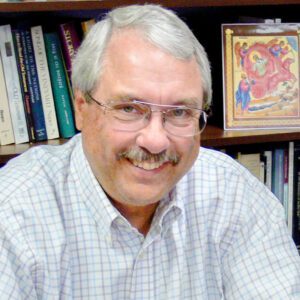 FirstName LastName
Title/Current Position of the scholar listed
Sample Theological Seminary,
Washington, D.C., USA